Our Services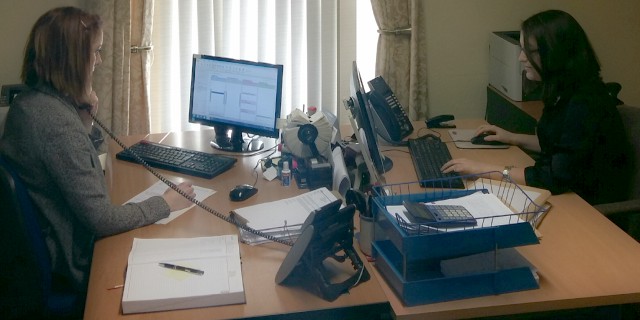 Purcell & Kennedy delivers the full range of expert legal advice and actions in both the personal and commercial fields.
Whether you are considering taking legal action against somebody, need to comply with a legal requirement, or are facing action yourself, we are here to help. We will take detailed instructions from you, consider all relevant legislation and procedures, explain them to you fully, and advise you of our recommendation for best course of action.
Once we agree an action, we proceed with the aim of achieving the desired outcome, and we keep you informed of any developments pertaining to your case as they arise.
Areas in which our expert team can help and advise include:
Litigation
Personal injury claims
Alternative dispute resolution methods
Contract dispute resolutions
Debt recovery methods and actions
Criminal defence
Family Law
Guardianship, access and custody of children
Judicial separation and/or divorce
Breakdown of non-marital cohabitation relationships
Maintenance payments and rights
Pension rights following separation/divorce
Conveyancing
Buying and Selling Property
Property financing
Commercial & residential properties
Lease agreements
Tenant disputes
Employment Law
Contracts of employment
Implementing redundancies
Equality issues
Dealing with Workplace Relations Commission
Probate & Wills
Making and/or amending wills
Advice on tax-efficient estate planning
Administration of estates
Dealing with contested wills disputes
Dealing with intestate cases
Company & Commercial Law
Commercial contracts
Commercial mediation
Commercial Leases
Acquisition and disposal of Commercial Property
Commercial Finance
For expert advice in these and all other legal fields, contact us today.