Our People
John Purcell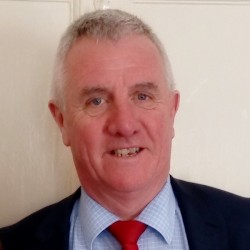 John Purcell is our managing partner. He has almost forty years of experience in the legal profession, having qualified in 1978 after first obtaining a BCL degree at University College Dublin and then completing his training with the Kenny Stephenson Chapman firm in Waterford.
John then joined with friend and colleague William Cullen to establish the Purcell & Cullen practice in 1980.
Together they earned the firm a reputation over the coming years as one of the leading and most client-centred practices in Waterford and the south-east region, through a combination of integrity, diligence, and expertise.
That reputation was maintained and enhanced as the firm evolved first into Purcell Cullen Kennedy following the addition of Sonja Kennedy as a partner, and later into Purcell & Kennedy following William Cullen's retirement.
John has been a constant through all three incarnations, offering expert advice and delivering desired results for clients with a diverse range of legal requirements throughout all that time.
Fields of practice include Litigation, Personal Injury Claims, Family Law, Conveyancing, Employment Law, Probate & Wills, and District Court practice.
To make an appointment to see John, please telephone 051 874819
Sonja Kennedy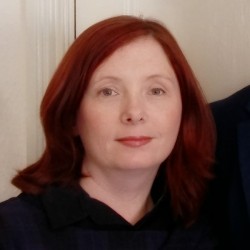 Sonja Kennedy has been a key member of our practice for more than twenty years. She first earned a BA degree at University of Limerick before joining what was then Purcell Cullen as a trainee following graduation, and then qualifying as a solicitor in 1995. Sonja remained with the firm after qualification and her dedication and expertise were such that she was later invited to also become a partner.
She remains committed to the core Purcell Kennedy ethos of providing expert and efficient legal advice and service to a wide portfolio of clients with a broad range of needs, and building and maintaining relationships with those clients through the provision of excellence at all times.
Sonja is our specialist partner in Commerical Law and Commercial Transactions, while she also practices in other areas including Personal Injury Claims, Conveyancing, Probate & Wills, Litigation, Family Law, Employment Law, and District Court practice.
To make an appointment to see Sonja, please telephone 051 874819
Anna Purcell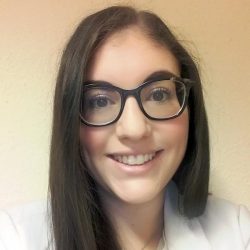 Anna qualified as a Solicitor in 2016 having joined the firm in 2012 and beginning her traineeship in 2014. Anna first earned an LL.B Degree in Law and Sociology at University of Limerick.
Anna is a general practitioner with a wide range of clients and her areas of Practice include Residential Conveyancing, Wills & Probate, District Court Practice and Personal injury litigation.
Anna is committed to the ethos of building long-lasting client relationships and providing the highest standard of service to both commercial and personal clients.
To make an appointment to see Anna, please telephone 051 874819