LEADING LEGAL EXPERTS IN WATERFORD

Purcell & Kennedy is dedicated to providing practical and expert legal advice to private, corporate, and commercial clients in Waterford and across the south-east.

PERSONAL SERVICE GUARANTEED

At Purcell & Kennedy, we pride ourselves on the level of dedicated personal service provided to all clients. We are committed to delivering the best legal service possible to you.

OUR COMMITMENT

Purcell & Kennedy delivers a commitment to honesty, integrity, and clarity in all dealings with clients and third parties. Our relationship with clients is built on mutual trust.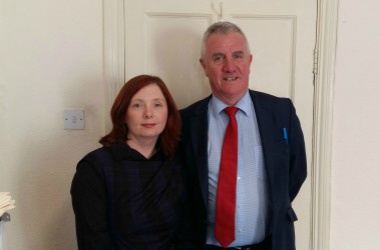 Purcell & Kennedy is a progressive Waterford solicitors firm, committed to the expert provision of a full range of legal services tailored to meet the diverse needs of our clients…get to know us →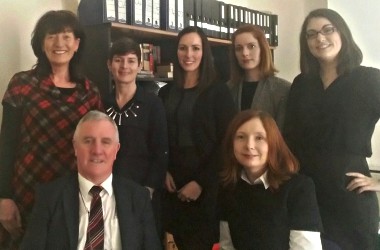 John Purcell is our managing partner. He has almost forty years of experience in the legal profession, having qualified in 1978 after first obtaining a BCL degree at University College…meet our team →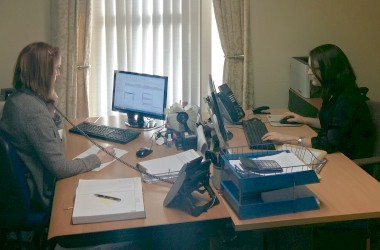 Purcell & Kennedy delivers the full range of expert legal advice and actions in both the personal and commercial fields. Whether you are considering taking legal action against somebody…explore our services →
WELCOME TO PURCELL & KENNEDY SOLICITORS
CONTACT USWe are here to listen carefully to your needs and to offer expert and practical solutions to legal compliance requirements and to dealing with or safeguarding against legal problems.
Our firm has been achieving exactly that for clients from all sectors since 1980, and we continue to enjoy long-standing relationships with many of them. We look forward to also developing a successful relationship with you.